National Disability Insurance Scheme
The National Disability Insurance Scheme (NDIS) is here and it places greater choice and control for both Aboriginal and non-Aboriginal people living with disabilities. Kurranulla Aboriginal Corporation has been a registered provider of the National Disability Insurance Scheme (NDIS) since June 2017. Kurranulla provides a high quality, responsive culturally based supports and services to both Aboriginal people and non Aboriginal people who are on NDIS or are looking at accessing an NDIS plan for themselves or family members. Kurranulla can coordinate different providers for our Aboriginal community and participants, ensuring that their needs are met in a culturally safe and appropriate manner.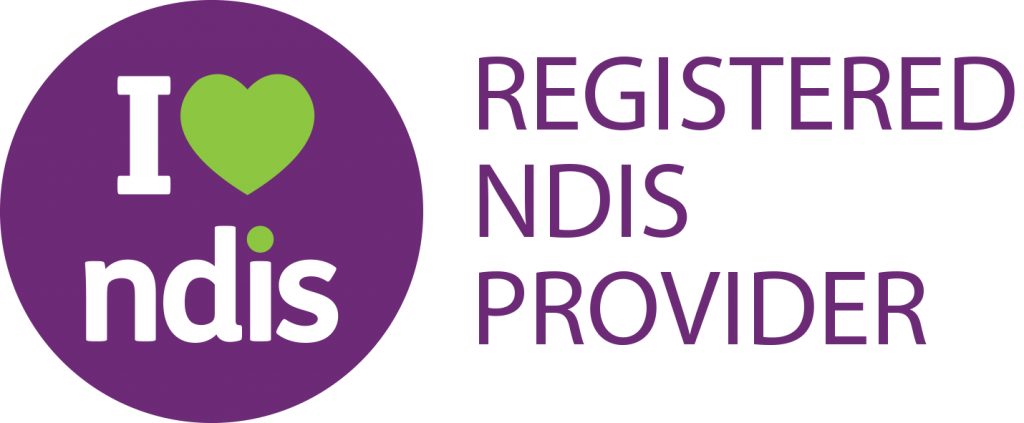 If you, or someone you care for, have a permanent disability and you want some help to access the scheme, call us for a yarn on (02) 9528 0287 or email cos@kurranulla.org.au or manager@kurranulla.org.au and we will assist you to get started.
You can also visit www.ndis.gov.au or call the NDIS line 1800 800 110 anytime between 8.00am to 11.00pm Monday to Friday.