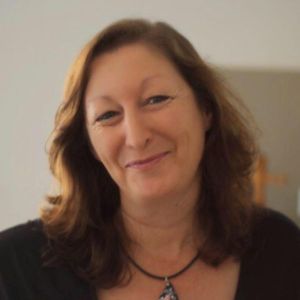 Wendy French
Manager
Wendy is an extremely proud mother and grandmother of two daughters and three grannies.
She is also a proud Biripi/Worimi woman and enthusiastic senior manager with strong leadership skills, and over 20 years working in both operations and people management roles.
She has the ability to build, motivate and develop individuals and the team, through negotiation and influence. 
She is an exceptional problem solver and decision maker with solid business skills.
For the last three years Wendy has worked in many remote communities across Australia working with mob around Aboriginal mental health.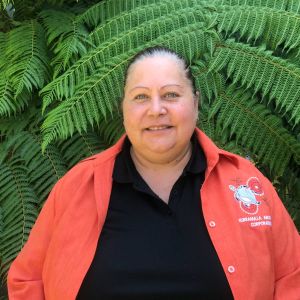 Ann-maree Webb
Care Navigator and Ladies/Mens Group CoOrdinator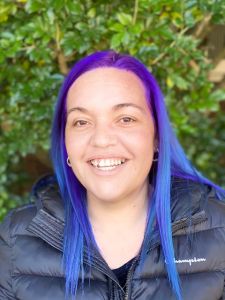 Shanelle Beazley
Aged Care Project Officer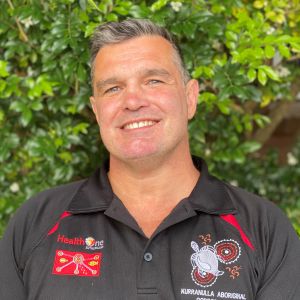 Dave Birchell
Mental Health/AOD Worker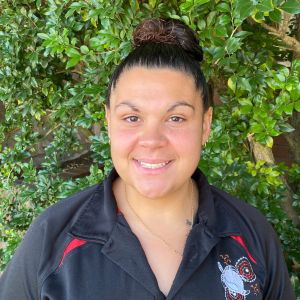 Rikkii-Leigh Dargan
Mental Health/AOD Worker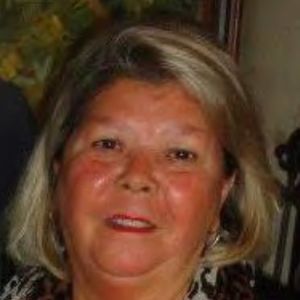 Sandra Moss
Social Support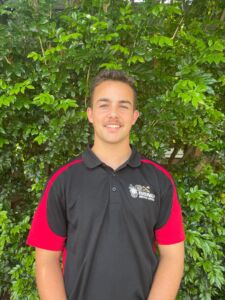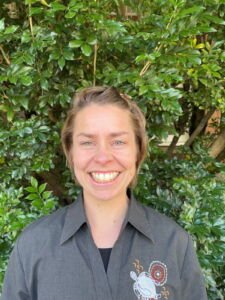 Elizabeth (Lizzie) Campbell
Care Navigator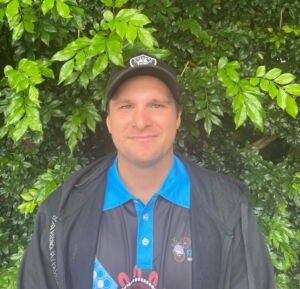 Samuel Owen-Cooper
Social Support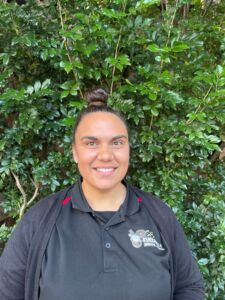 Bobbie-Lee Carney
Social Support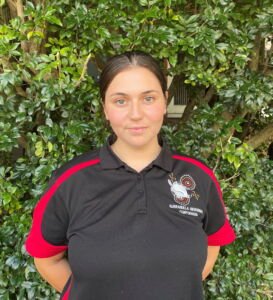 Tahnee Duff Wright
Social Support