Kurranulla care finder service
Some older people need extra, intensive support to access aged care services and other supports in the community.
In these situations, the care finder service may be able to assist.
What is the care finder service?
The care finder service is free and exists to support vulnerable people – who have no one else who can support them – to learn about, apply for and set up support services.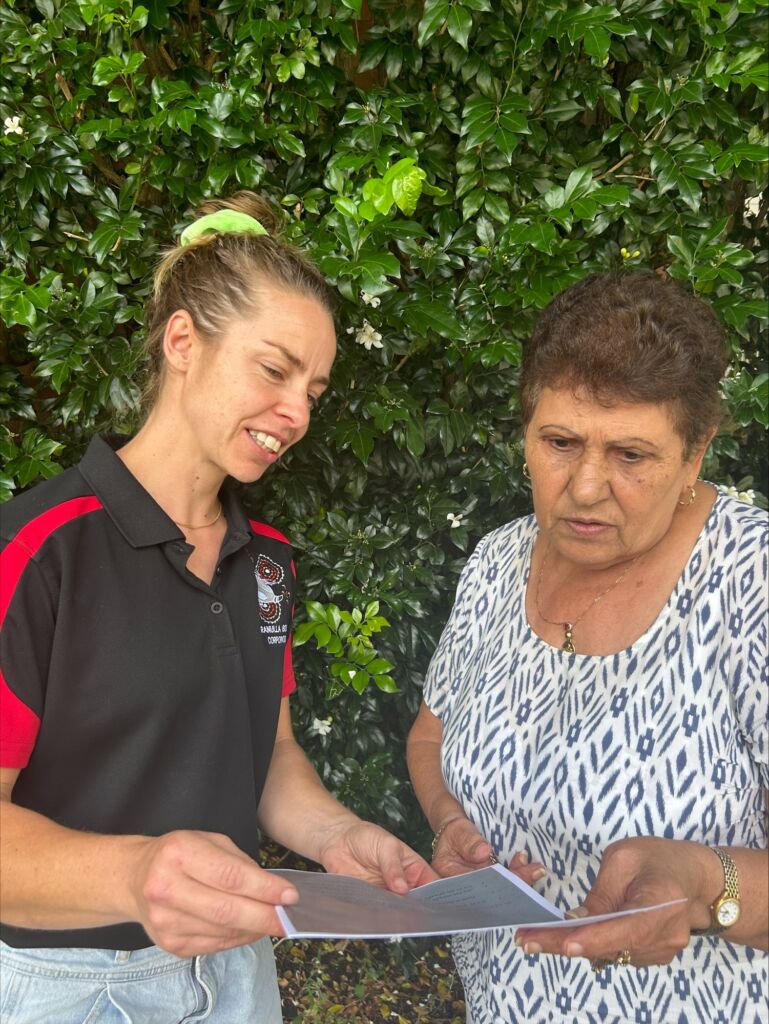 Who can use the care finder service?
The care finder service is not available for everyone. To receive care finder support, a person must:
have no carer or support person who can help them, or
not have a carer or support person they feel comfortable or trust to support them, and
be eligible for government-funded aged care (use the Eligibility checker to learn more).
In addition, they should have one or more of these reasons for needing intensive support:
have difficulty communicating because of language or literacy problems
find it difficult to understand information and make decisions
be reluctant to engage with aged care or government
be in an unsafe situation if they do not receive services.
Who is eligible?
need help with one or more everyday tasks
be aged:
65 years or older (50 years or older for Aboriginal or Torres Strait Islander people) or
50 years or older (45 years or older for Aboriginal or Torres Strait Islander people) on a low income and homeless or at risk of being homeless
How much does it cost?
The care finder service is FREE. Funding for this service has been provided by the Central and East Sydney Primary Health Network (PHN).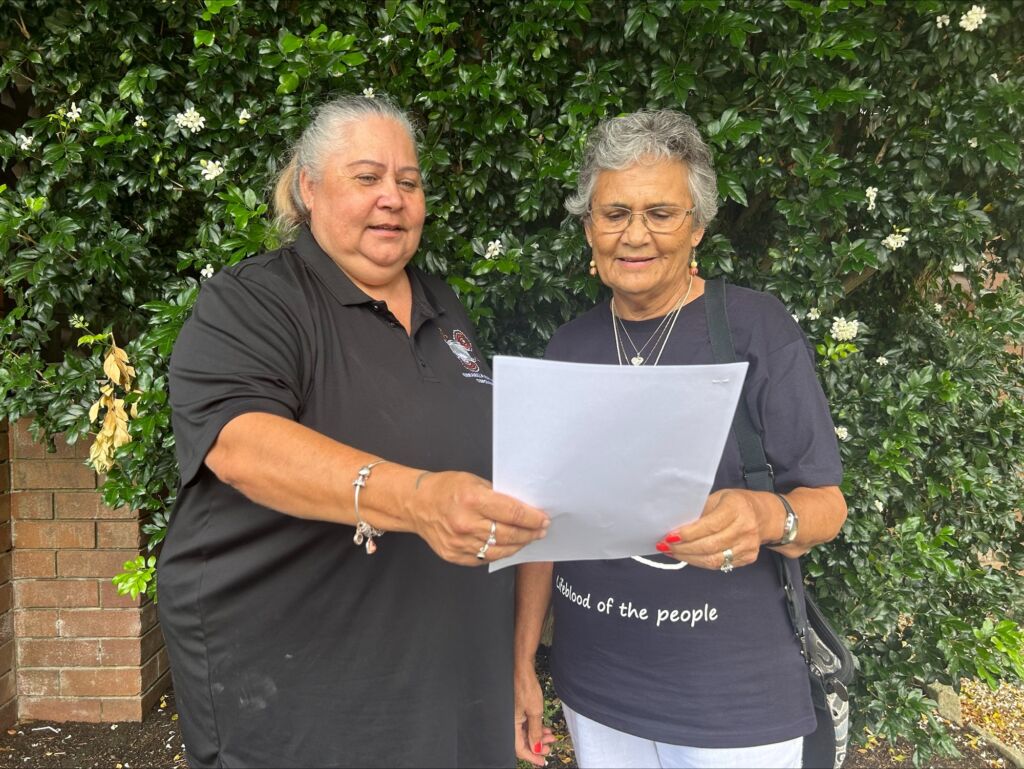 How does the care finder service work?
If you require care finder support and reside in Sutherland Shire, call Kurranulla Aboriginal Corporation on (02) 9528 0287 to connect with a care navigator.
Suburbs within the Sutherland Shire include:
Alfords Point
Bangor
Barden Ridge
Bonnet Bay
Bundeena
Burraneer
Caringbah
Caringbah South
Como
Cronulla
Dolans Bay
Engadine
Grays Point
Greenhills Beach
Gymea
Gymea Bay
Heathcote
Holsworthy (part)
Illawong
Jannali
Kangaroo Point
Kareela
Kirrawee
Kurnell
Lilli Pilli
Loftus
Lucas Heights
Maianbar
Menai
Miranda
Oyster Bay
Port Hacking
Royal National Park
Sandy Point
Sutherland
Sylvania
Sylvania Waters
Taren Point
Waterfall
Woolooware
Woronora
Woronora Dam (part)
Woronora Heights
Yarrawarrah
Yowie Bay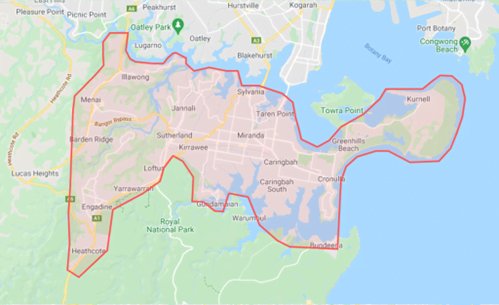 The care navigator will arrange a time to meet in person. This can be at the convenience of your home or another place you would like to meet. The care navigator will ask you a series of questions to better understand your situation and determine what support is required to address your needs.
How will a care navigator help?
find older people who are disconnected from the health system
support older people to navigate the system and interact with My Aged Care
provide guidance and explain the care assessment process
connect older people with the aged care services or other relevant community supports they need
check-in with clients to ensure they continue to have their needs met.
Services may be delivered in person, by phone or online, depending on the person's preference and location
How can I make a referral?
Anyone can contact a care finder organisation regarding services.
You can make a referral by contacting Kurranulla Aboriginal Corporation on (02) 9528 0287.
When you call, you will need to answer some questions about why you or the person you are calling on behalf of needs help from a care finder. If you are calling on behalf of someone, the person seeking the care finder service must give consent for you to provide this information, so it is best if they are with you when you call. You can also complete the care finder service referral form.