About Us
Community help for our people
Kurranulla Aboriginal Corporation (KAC) is a not for profit organisation that incorporated on 21st November 1994 under the Aboriginal Councils and Associations Act 1976.
(KAC) is a drop in centre for local Aboriginal and Torres Strait Islander Community living in the Sutherland Shire and St George areas.
Kurranulla strives to develop closer ties between Aboriginal and non-Aboriginal groups and promote Aboriginal culture.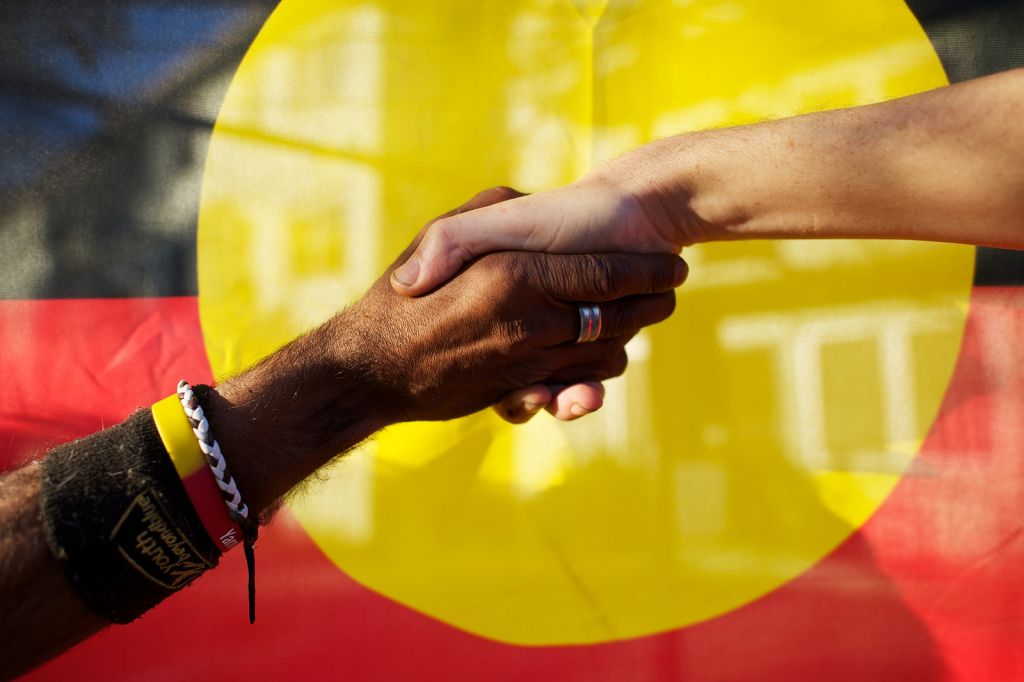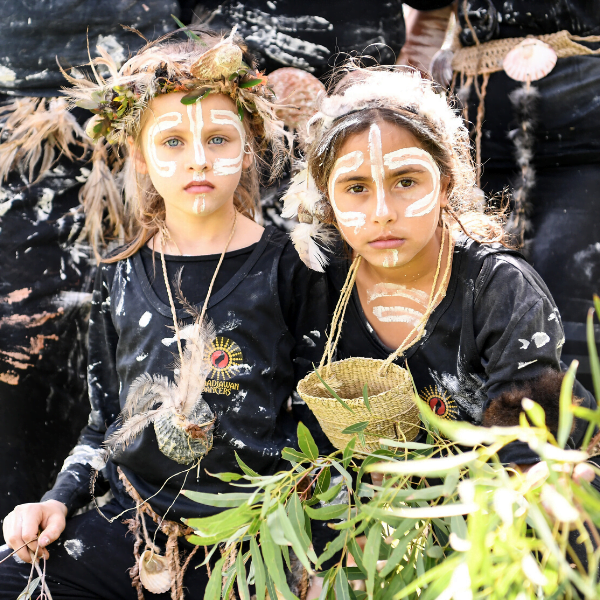 Roles of the organisation
Kurranulla are dedicated to providing individually tailored and culturally appropriate services to Aboriginal and / or Torres Strait Islander within their communities.
Our vision at Kurranulla is to provide high-quality culturally appropriate services to achieve meaningful and long-lasting outcomes for the local Aboriginal community living within South East Sydney.
We listen to what matters to you so that together, as a community, we improve our social and emotional wellbeing, connection and resilience.
Partnerships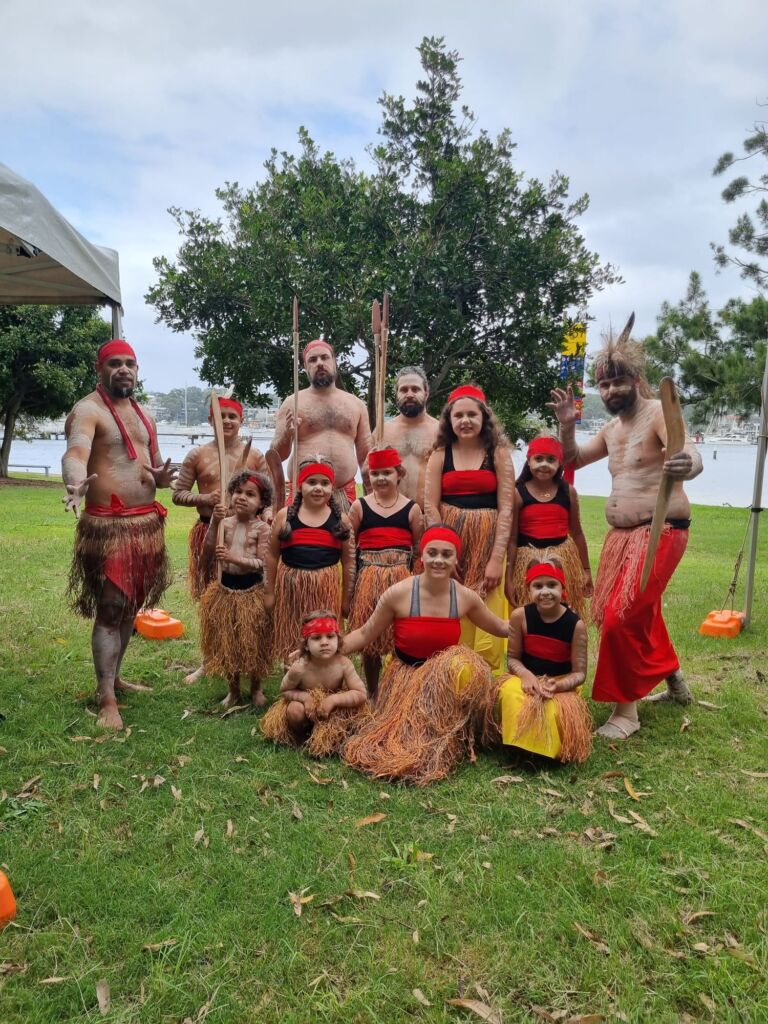 Partnerships add value to the organisation and the people and communities we walk alongside, by providing access to new skills, shared resources and innovative ways of working together with a shared vision and shared values.
If you would like to discuss the opportunity to partner with Kurranulla, please contact the Manager, Wendy French at manager@kurranulla.org.au
Source of referral
To act as a source of referral for Aboriginal people who require general information about services within the community.
Provision of information
The organisation is a focal point for collation of various forms of information such as those relating to health and wellbeing, education, housing, employment and training, culture, government and non government services and contact lists.
Cultural resource
Kurranulla currently provides advice to the Sutherland Shire Council and Georges River Council on cultural issues and activities conducted by them.
Welcome to Country
A Welcome to Country is where an Aboriginal custodian or elder from the local region welcomes people to their land. This may be done through speech, song, dance or ceremony. For all Welcome to Country requests please contact La Perouse Aboriginal Land Council.